About Falling Stars Theatre
Falling Stars Theatre was founded in 2014, in response to a plea from Fallfest (Fallfest is a three-day community festival with a focus on Film, Art, Literature and Life) to introduce a new style of theatre to this Community Festival audience. I decided on a promenade performance around Glusburn Institute, home to the festival, the vision being to engage, educate and immerse the audience in the history and stories of this old building. Falling Stars Theatre was born and we had an invitation every year to perform at the festival.
Falling Stars Theatre are known for creating quality theatre with a heart, raising awareness of different issues and telling stories that ignite, engage and immerse the audience. Each performance allows the audience to immerse themselves in the life of the play with the actors engaging with the audience, moving in and around the space and changing the dynamics of the traditional actor/ audience relationship. This creates an engaging and exciting theatrical experience.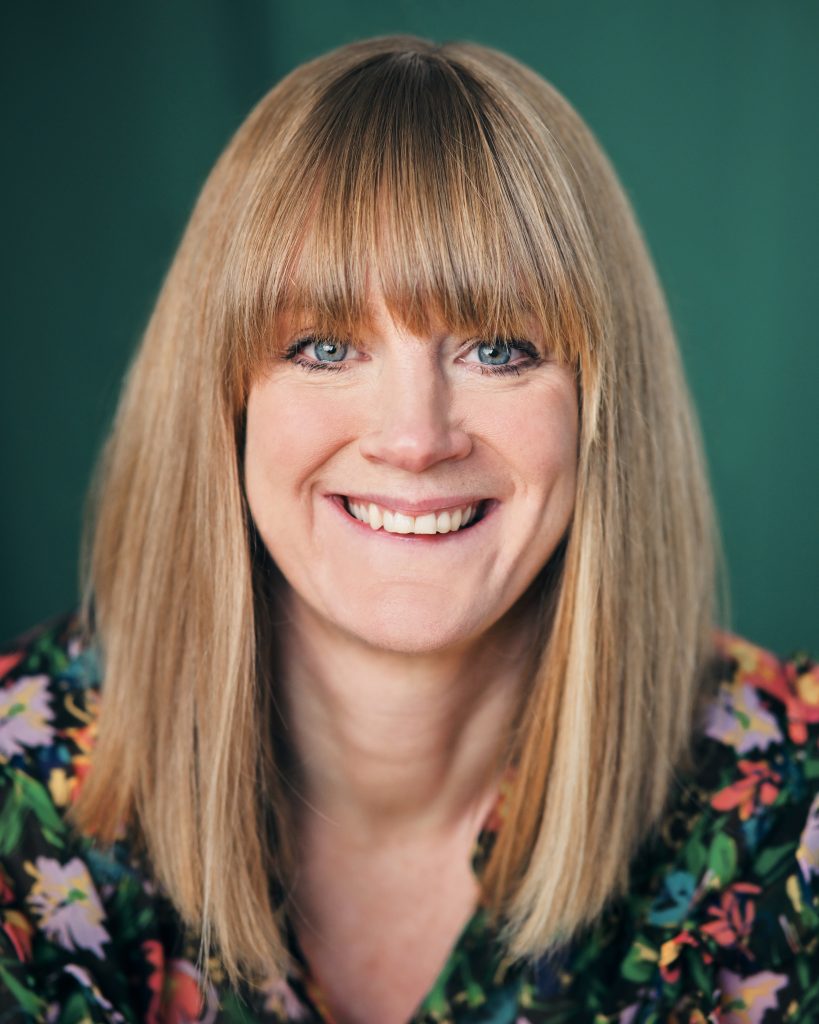 Beccy taught in the education sector for twenty years, specialising in Drama as a tool to educate and inspire young people. This has included primary, secondary schools and centres where students have complex needs and offer specialist provision.
Since 2019 Beccy has worked as a professional Actor/ Theatre Practitioner/ Playwright/ Director creating theatre experiences for a variety of audiences.
Beccy writes all the plays for Falling Stars Theatre with her most recent play, Once Upon A Time, touring community centres, theatres and churches in the Bradford district in December 2022. "Brilliant entertainment for all the family. Interactive, hilarious and most of all festive. An amazing performance."
Beccy also works for Bradford Producing Hub ( aims to make sure Bradford is a creative city where lots of amazing live performance is happening all the time.) Beccy is the Co-coordinator for the Creativity Council, a diverse group of people who Imagine, Create, Help, Talk and Review.
Beccy teaches Acting/Drama for Stage 84 in Skipton and is represented by the Mune Casting Agency. She also is a Visiting Examiner for Edexcel GCSE Drama.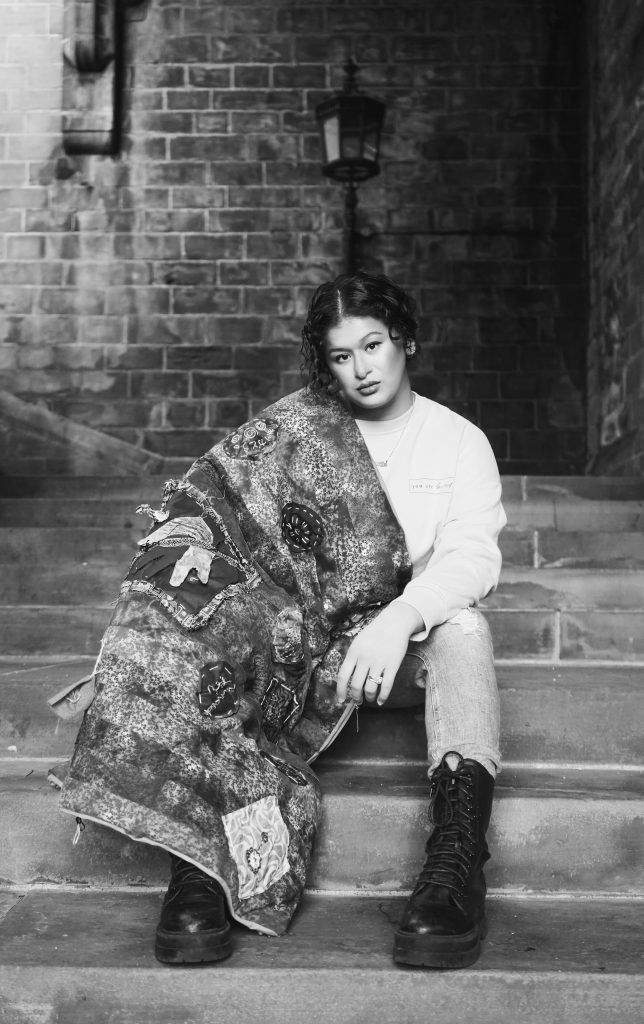 Aamta Waheed
Aamta Waheed is a British female Muslim interdisciplinary artist — based in the UK. She is a Creative Director & Co-founder of Kaur & Baleem Creatives, established in 2018.
Aamta has worked on man Bradford's local projects within the capacity of a Marketing and Comms Officer, such as the Intercultured Festival, Bradford South Asain Festival, Pick and Mix Production, Kaur and Baleem Creatives, Bradford Creativity Council and Our Street Gallery.
She is currently the Project Manager and Co-curator for a budding Festival produced by Theatre in the Mill, 'The Women's Weekender,' a festival dedicated to celebrating Black and Global Majority Women across the globe!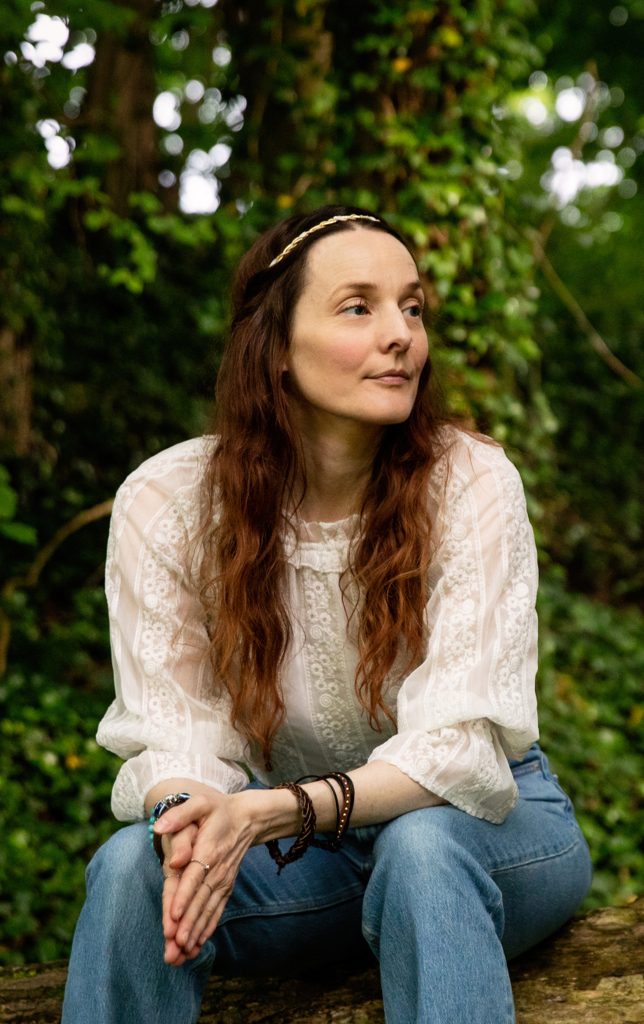 Claire Beesley
Claire Beesley, Founder, We Stand
Claire is an author, writing coach and activist. She's spent the last twenty years working with women, supporting them to achieve their goals and improve their mental health. She set up We Stand in response to the ongoing issue of abusive and coercive behaviour in relationships, with the aim of destigmatising abuse for both survivor and perpetrator. She believes that real change can only happen if we equip young people with knowledge, skills and support.
We Stand: to end abuse for good.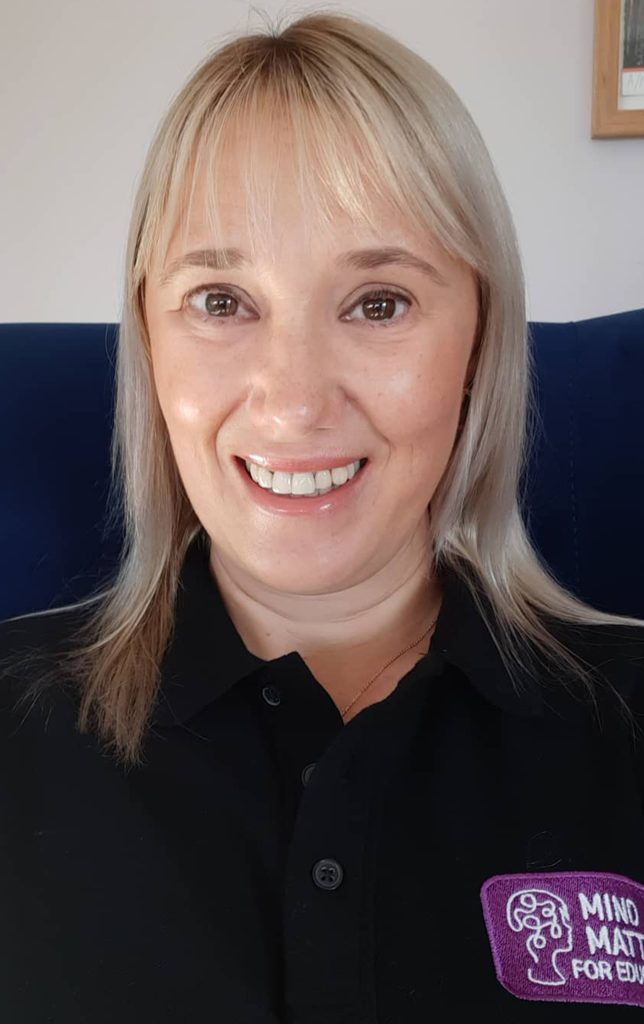 Kirsty Bilton
Kirsty Bilton – Mind Matters for Education.
MMFE offer interactive workshops that integrate discussion, drama activities, improvisation and role play of characters and scenarios alongside relevant and up to date mental health knowledge. The aim is for the students to engage with the work and begin to understand how they can look after their mental health and wellbeing and access wider support.